The Blog
Insight and Inspiration for Living Your Legacy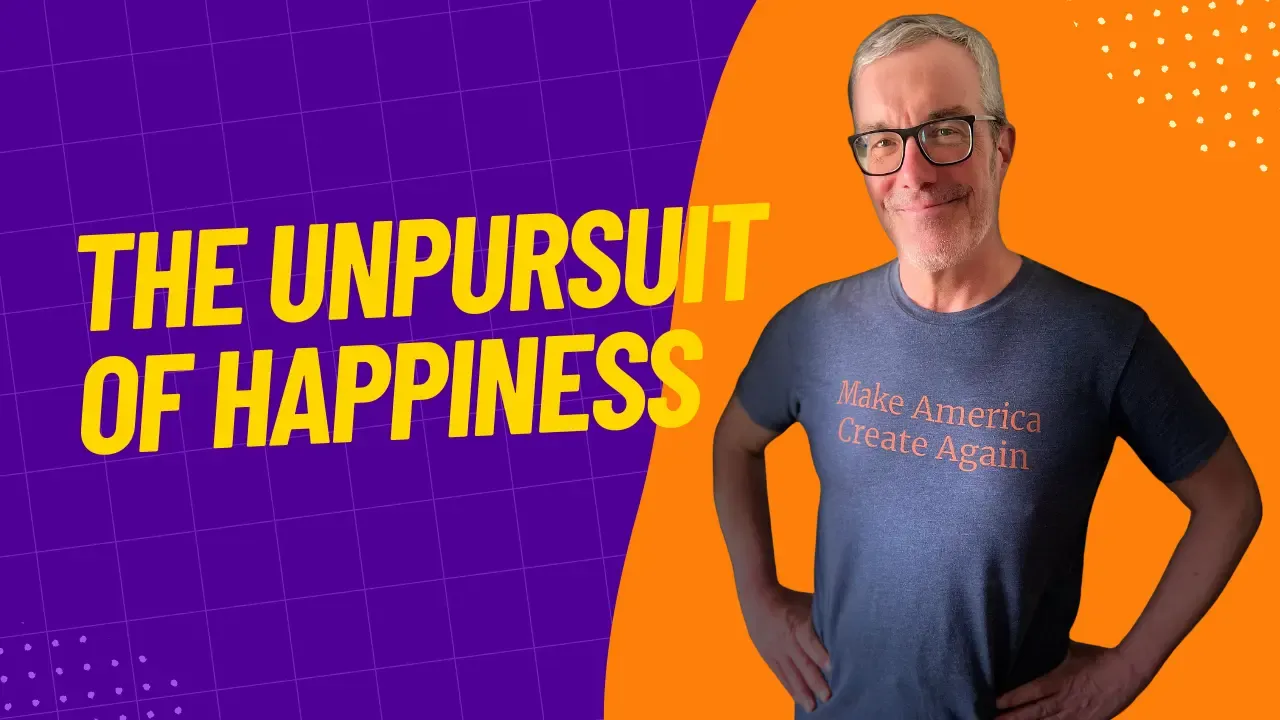 The (Fruitless) Pursuit of Happiness
Nov 07, 2022
Why does the pursuit of happiness create so much misery?
Because happiness isn't a place. It can't be pursued.
The pursuit of happiness is a fruitless endeavor that can only result in frustration and emptiness.
So, does happiness matter?
Of course, we just need to understand what it is (and what...
Continue Reading...