The Blog
Insight and Inspiration for Living Your Legacy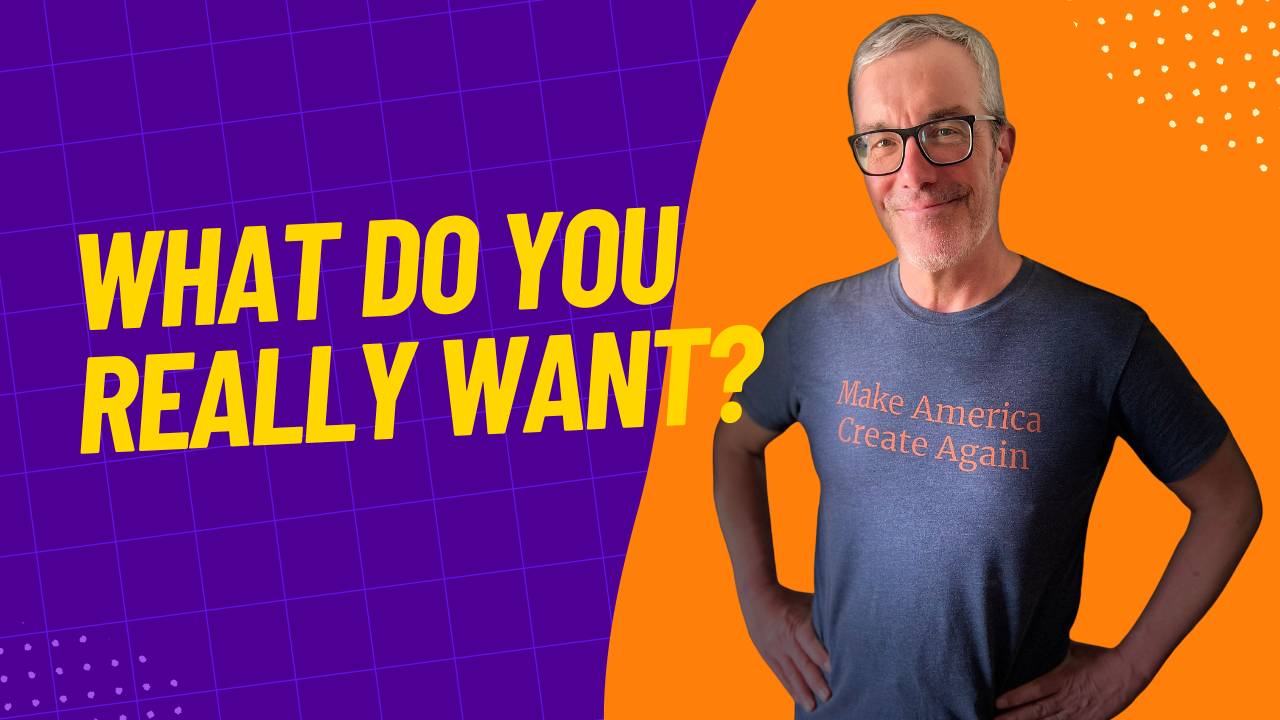 What do you really want?
May 08, 2023
Are you ready to stop settling for less and start living the life you truly want? Follow these principles to learn how to identify and achieve what you really want from your life's next chapter.
What do you want in life?
It's the first question I ask a new or prospective client.
Most find it a...
Continue Reading...