The Blog
Insight and Inspiration for Living Your Legacy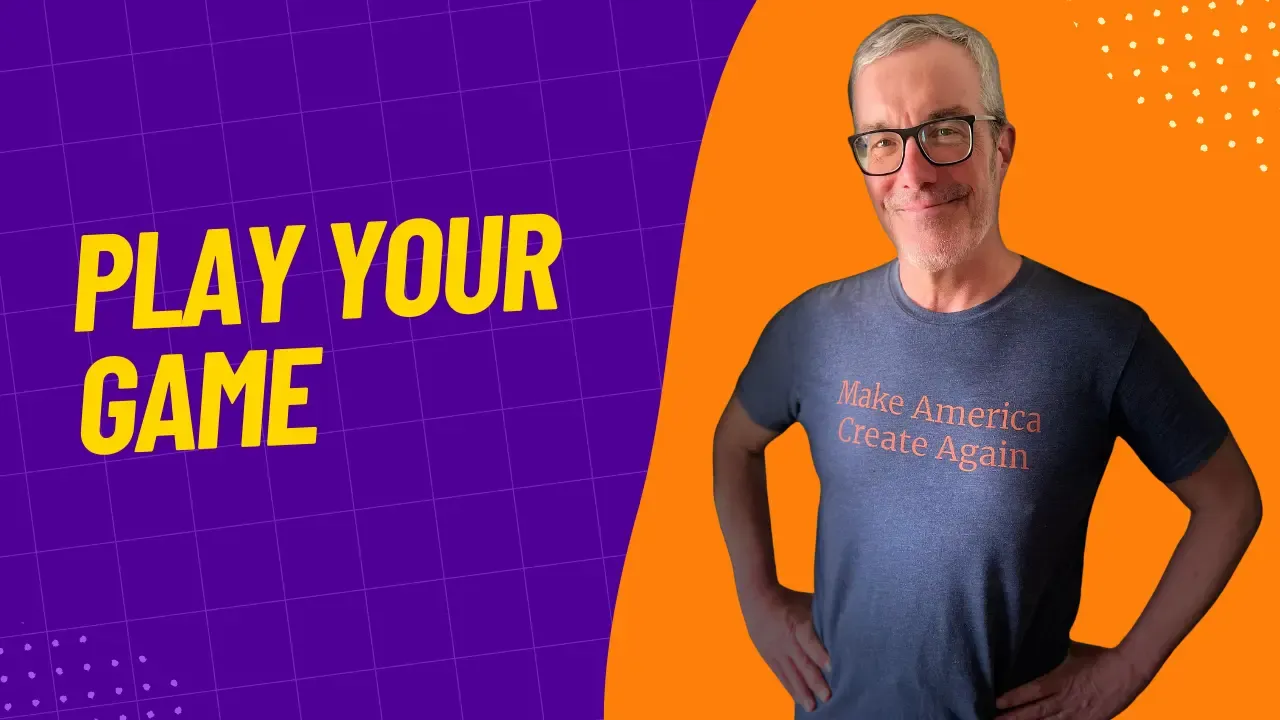 Play your game.
Jan 25, 2023
Play your game all in and full out.
That's my mantra.
But what does that mean (and where does it come from)?
I was assigned the Bhagavad Gita in a 7th-grade world religions class.
I loved the story but didn't fully understand all the references.
For instance, I remember asking my...
Continue Reading...