The Blog
Insight and Inspiration for Living Your Legacy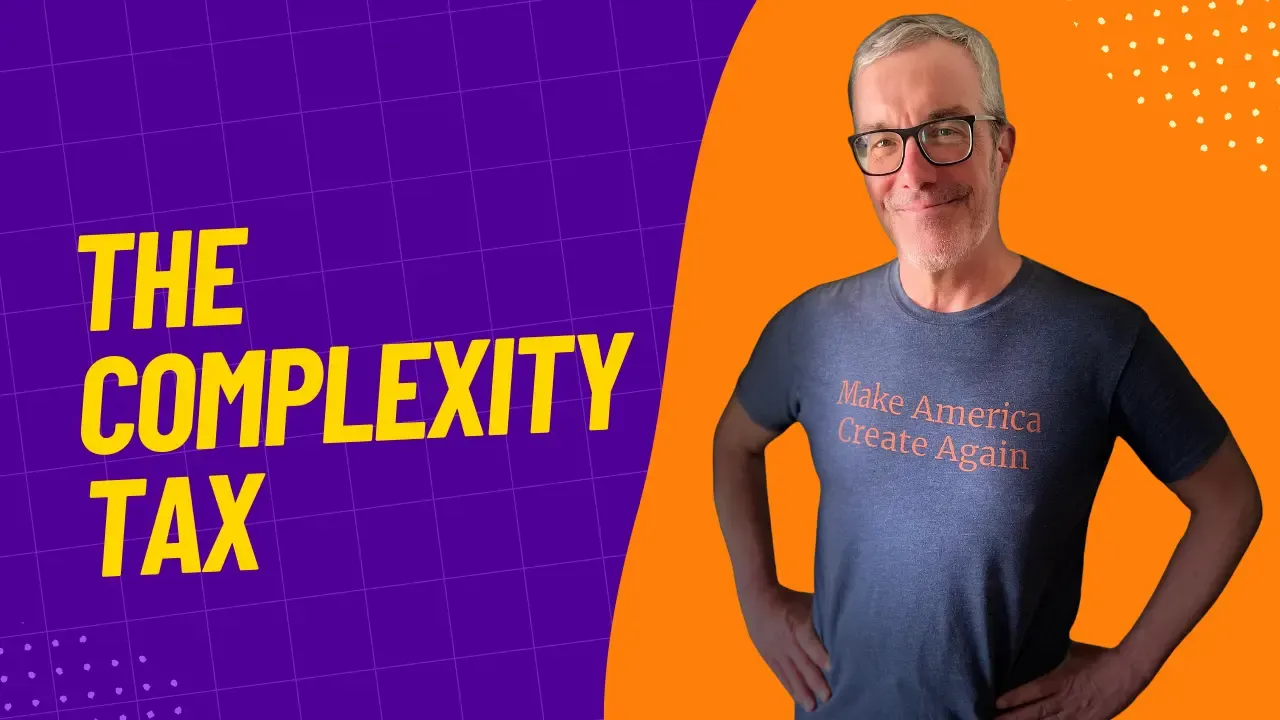 The Complexity Tax
Dec 14, 2022
Humans are enamored with complexity.
We're creatures who love to add more.
Why?
The undisciplined pursuit of more provides seductive dopamine hits that feel good in the short term.
Although this robs you of the time and energy needed for the long-term pursuit of what you really want.
...
Continue Reading...