The Blog
Insight and Inspiration for Living Your Legacy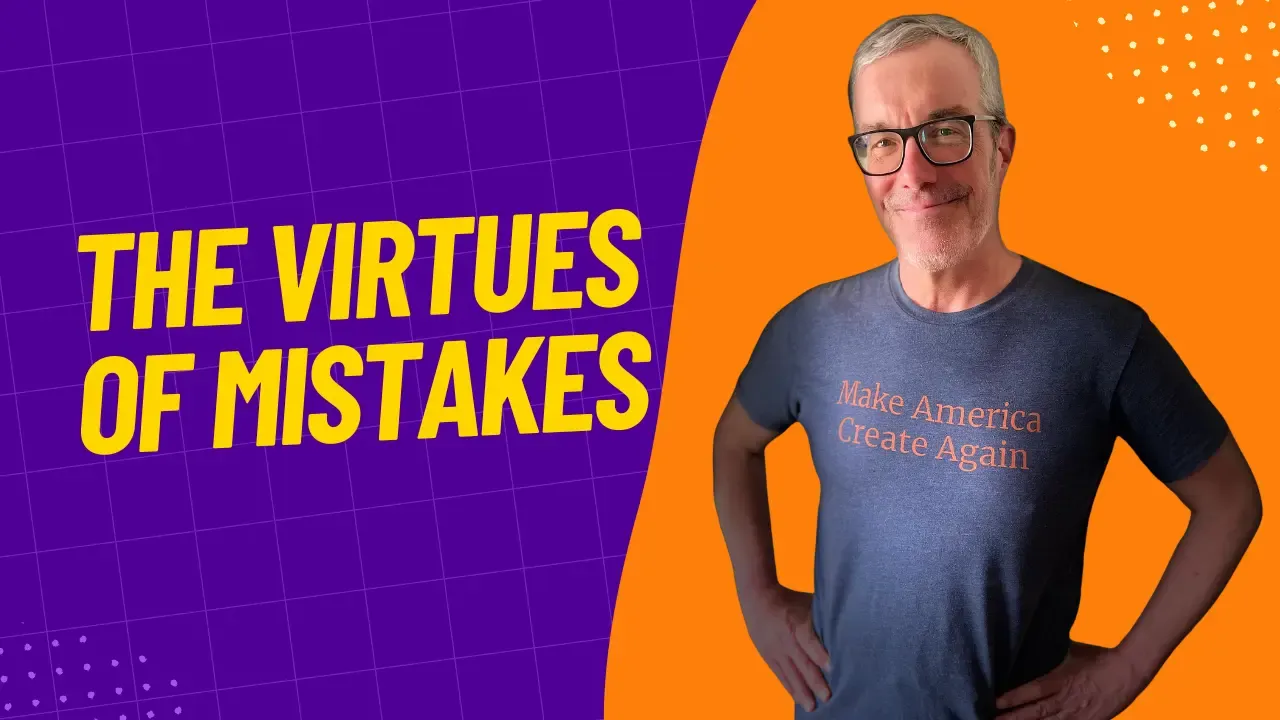 Oops, I did it again!
Jan 30, 2023
What are mistakes, really?
The etymology is clear.* The prefix mis- (meaning "badly" or "wrongly"), changes take (meaning "grasp") to "grasp badly or wrongly."
In other words, we didn't get what we tried to grasp when we made a mistake.
But...
Continue Reading...